Prädikow Process Overview
#blog Current developments around Hof Prädikow
The Village Barn Architecture
When designing the architecture, value was placed on the fact that all rooms with their separate entrances can be used in parallel with almost no restrictions. The option rooms can also be used as a village living room, for a meeting of the creative club or other offers during a seminar rental. The office users on the upper floor can also work undisturbed - regardless of how the barn is otherwise used. The feedback from individual members of the village barn team on the presentation of the architectural design was gratifying: "Everything is exactly as we had imagined!" Said a co-initiator of the village living room and the creative club. The village barn is planned with many rooms of different sizes. How exactly these are used and how the offers are accepted will show in the course of time.

The architecture team at work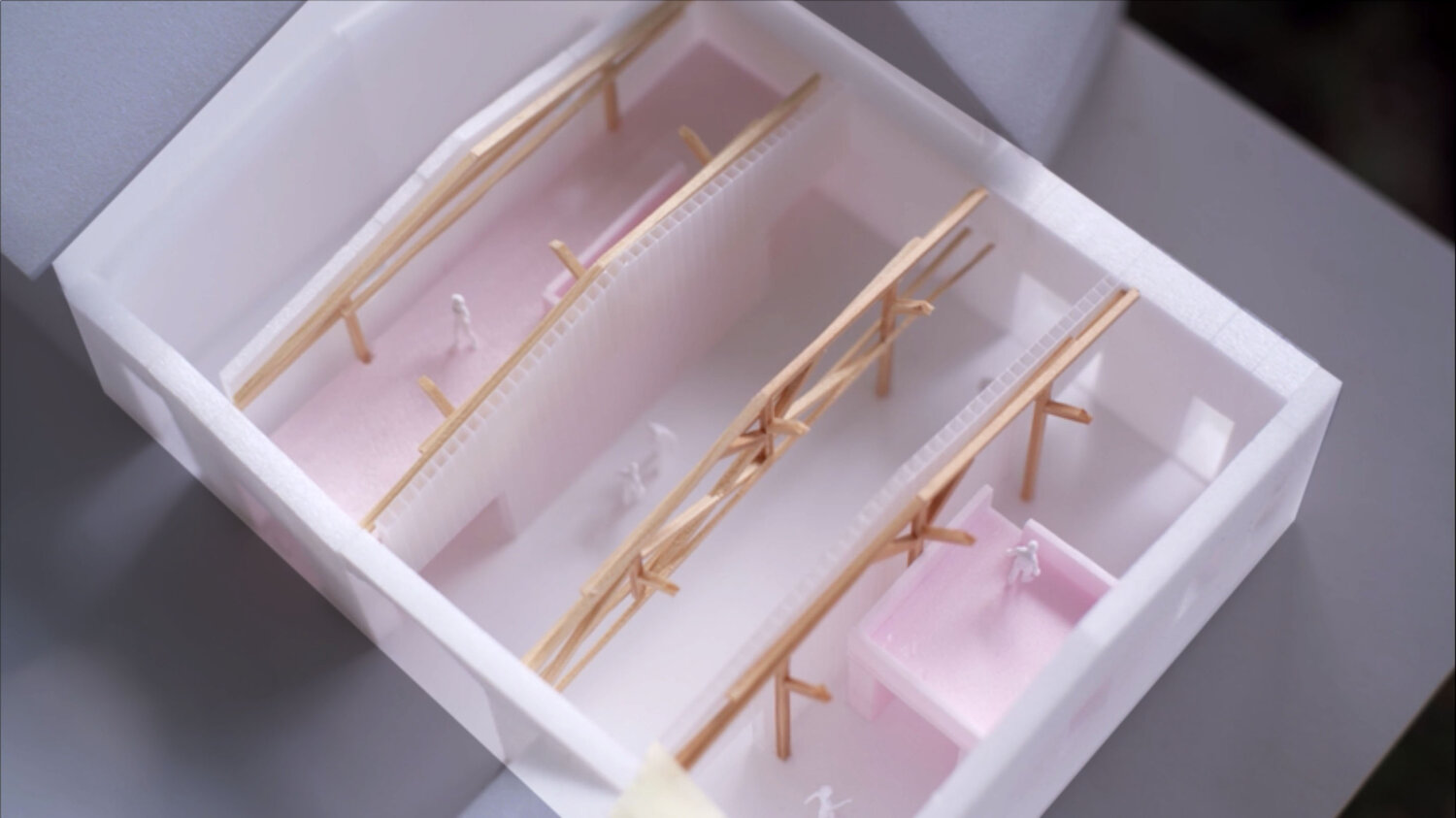 THE ARCHITECTURAL PLANNING
The architectural planning is carried out by the architectural office Hütten und Paläste , supported by Jene van den Abeele, architect and future court resident. The preliminary draft was presented to the Dorfscheunen team in summer 2019, examined for its suitability for the planned uses - and, with minor adjustments, found to be good. With the building permit in their pocket, the architects have been working on the implementation planning since May 2020.